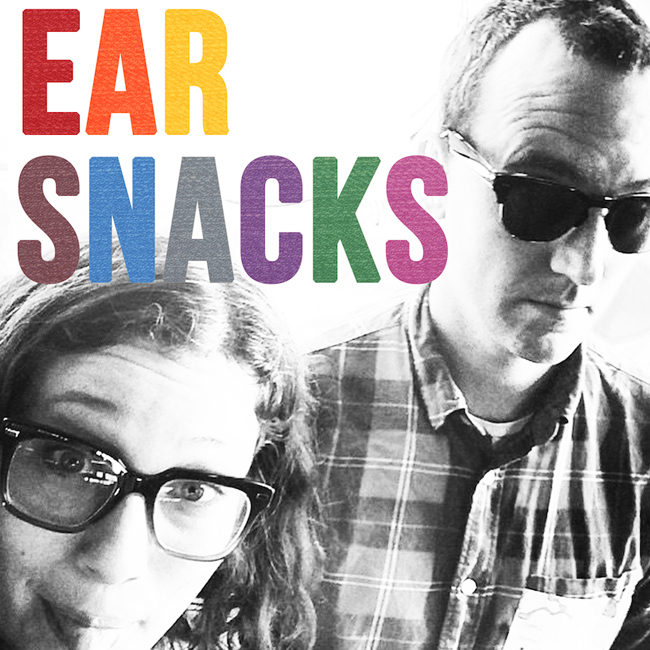 It's a podcast for kids about the world.
Andrew & Polly and their friends consider music, science, art and culture in a fun-filled family-friendly podcast that parents enjoy and younger kids eat right up.
For more information, visit earsnacks.org.
What is Ear Snacks? If you don't know, this should help.